MY MISSION AND PHILOSOPHY
TO CAPTURE THE EXPRESSION OF thoughts, feelings and emotions through photoGRAPHY.
RICHARD COULSTOCK Photography
Since a teenager I have found I couldn't respect convention or settle for the average or what was considered normal. I have always had the overriding need to succeed at whatever I turned my attention towards.
My favourite styles are fashion editorial, with beautiful looking clothes and accessories in wonderful colours and tones. Fashion photography portrays a life style, and through creative use of backgrounds, lighting and shadows to portray the stories behind the lifestyle.
My experience in the creative arts industry is varied. As a former, DJ, producer, and promoter I believe strongly in the ability of an artist to set a scene for that special moment in time.
When I work, I look at the subject and the brief holistically. I search for different lighting to show off their faces, hair, key features. I get the height of the shot for them right and to match the mood. Strong (low) sub (high) dormant wide and very low then just flow with shots and their free poses while modifications are made to looks and poses all the way through.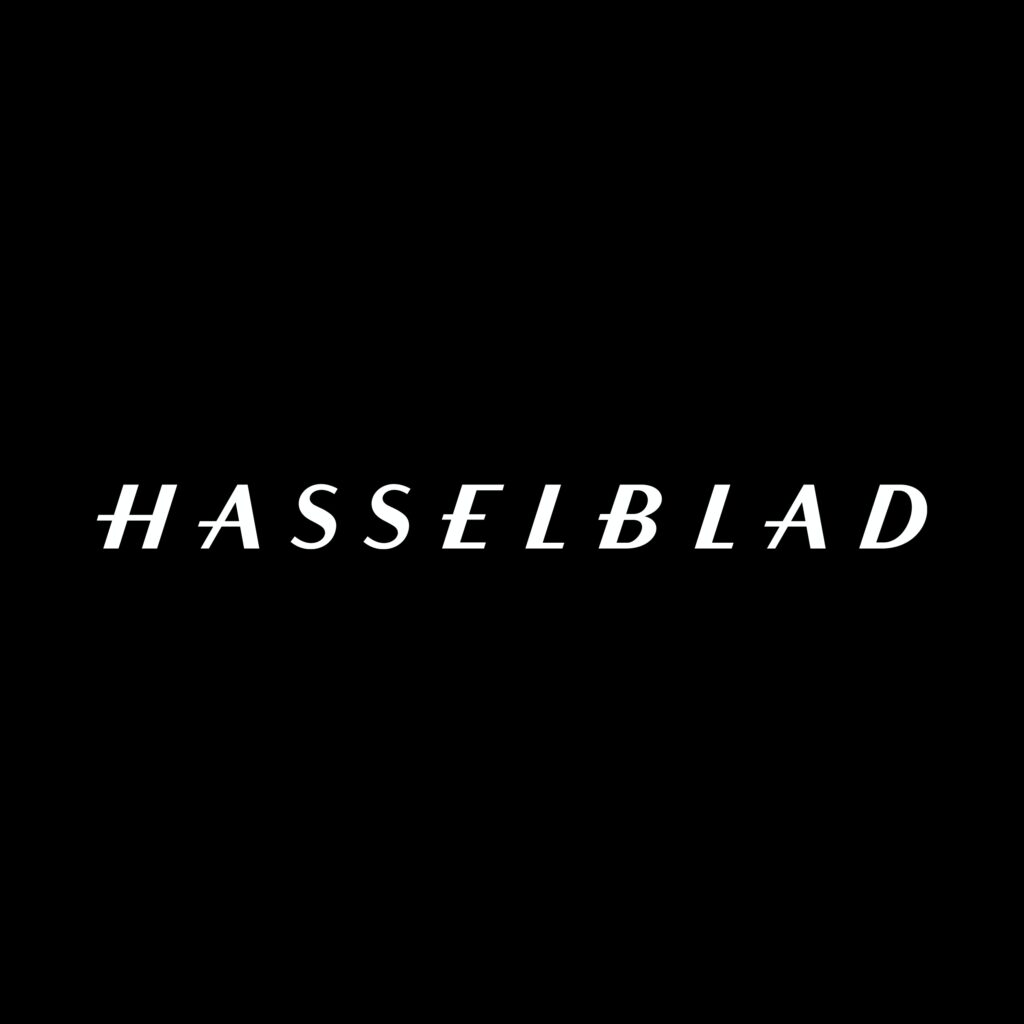 As a photographer I demand nothing less than the best from my digital camera, and over the years, having tried many different brands, and many, many different cameras I found Hasselblad and the H6D-100c.
Its large sensor offers an almost full field-of-view from the HC & HCD wide angle lenses and is capable of recording breathtaking detail, even in poor lighting conditions.